The Cumberland River Trail is full of Unforgettable Beauty!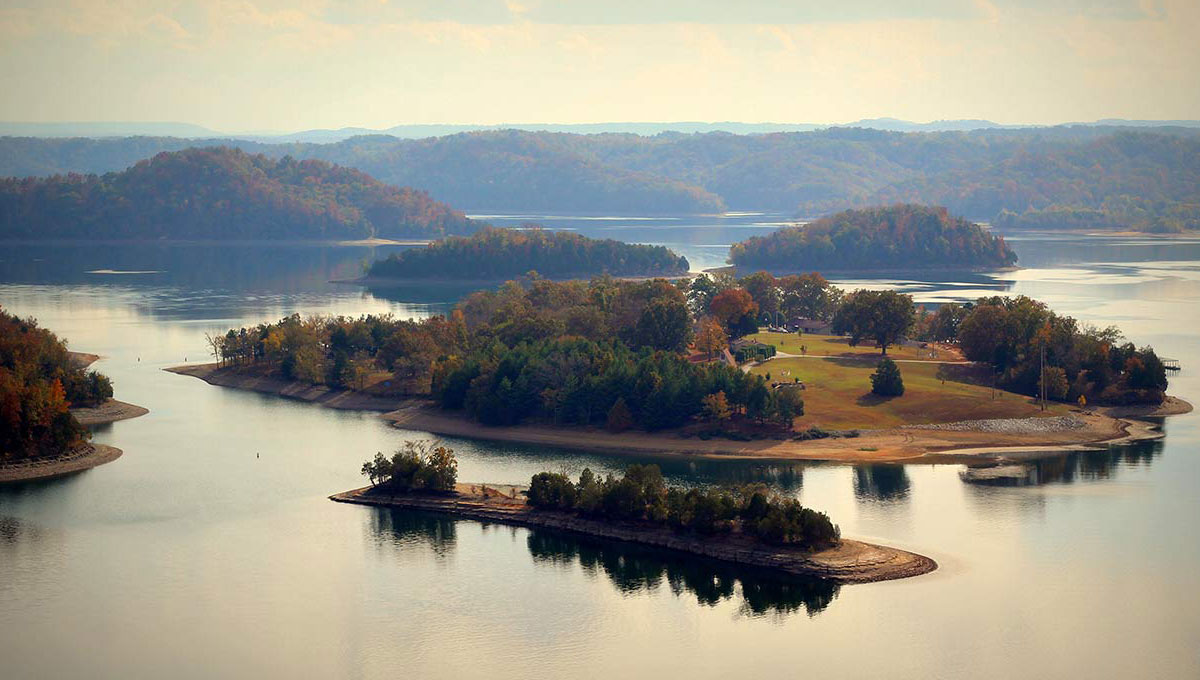 Calling all nature enthusiasts! Follow the picturesque Cumberland River Trail and explore the beauty of Cumberland County. Thirty miles of the 76-mile blue water Cumberland River Trail run through Cumberland County. This easy-to-moderate paddling trail starts at the southernmost point of Russell County at the Wolf Creek Dam and finishes on the Cumberland and Monroe County line. Enjoy kayaking, or simply soak in tranquility as you connect with nature. Plan your getaway and create unforgettable memories! #Kayaking #CumberlandRiverTrail #NatureExploration
Paddle into Serenity: Explore the Majestic Cumberland River Trail!
Cumberland County has a trailhead launch spot located adjacent to Veterans Memorial Park. There are many natural wonders along the way, and mile markers placed along the 30 miles of the river in Cumberland County indicate locations and points of historical significance like former steamboat launch sites. Cumberland County has a trail for every mood and every kind of locomotion. Get into the Great Outdoors - find out more here.