Burkesville Real Estate Professionals are Ready to Assist
Have you always wanted to retire where you can enjoy a lake view from your front porch or dreamed of raising your family in a tight-knit community where neighbors greet one another by name? In Cumberland County, you can have all of that and more. Your perfect property or dream home awaits.
Realtors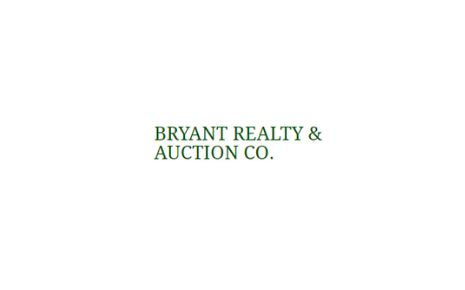 Bryant Realty & Auction Co.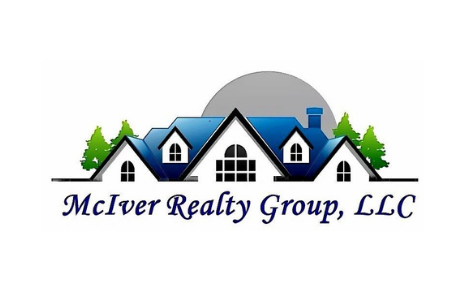 McIver Realty Group, LLC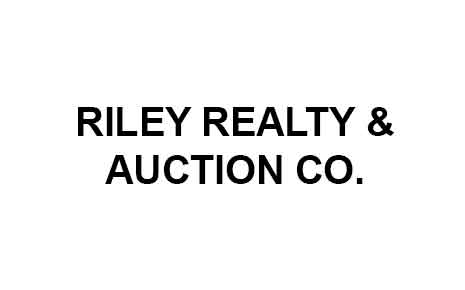 Riley Realty & Auction Co.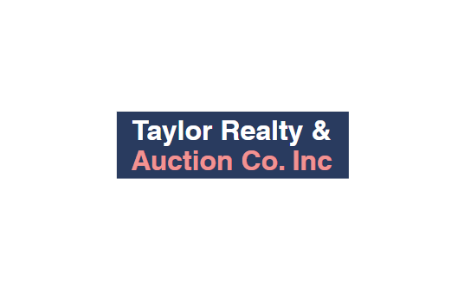 Taylor Realty & Auction Co. Inc.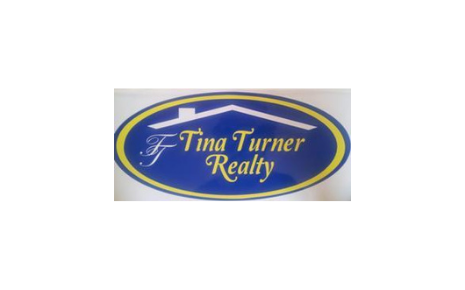 Tina Turner Realty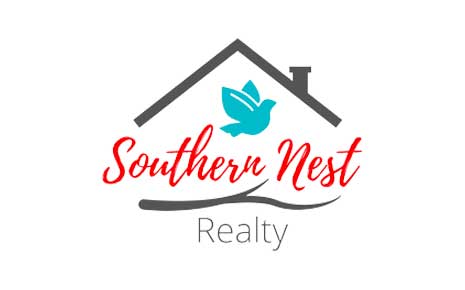 Southern Nest Realty