The Great Outdoors in Burkesville-Cumberland County
Burkesville-Cumberland County draws families and visitors in with its friendly folks, Downtown murals, and easy-going vibe, but it's the stunning landscape that stops you in your tracks . . . and sets you up for fun and adventure.
The year-round beauty of the rolling Appalachian hills is breathtaking. Each season shines, be it the jewel-toned fall foliage, the quiet hush of winter, the ripe green of bursting spring buds, or the lush bustle of summer. But in Burkesville, the mountains are only part of the appeal. The region's pride of place is the mighty Cumberland River and 28,000-acre Dale Hollow Lake, one of the many "Great Lakes of the South." Lake and river life means fishing, swimming, tubing, boating, kayaking, houseboat cruising, and water skiing. The waters of the lake are so crystal clear that even scuba diving is popular.
While you could spend an entire vacation in Burkesville, it is also a perfect "base camp" to branch out from to explore all that the surrounding area has to offer like caves, scenic railways, and waterfalls. Tennessee is just a quick trip over the border.
Community Arts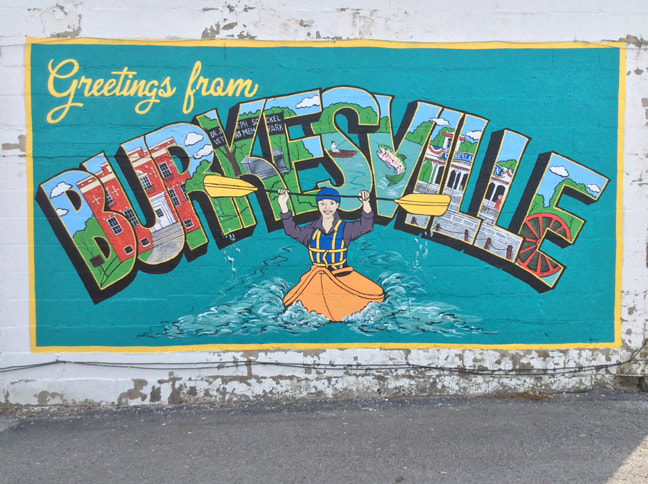 Public Art and Murals of Cumberland County
Water Recreation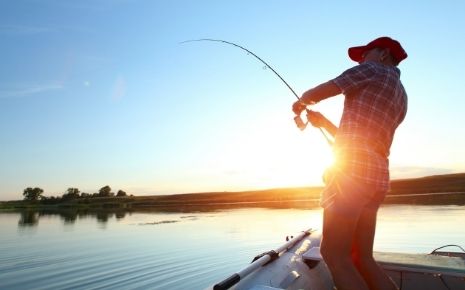 Fishing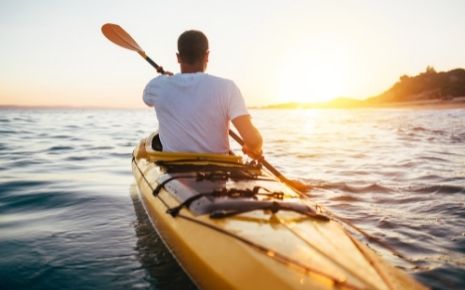 Water Sports
Trails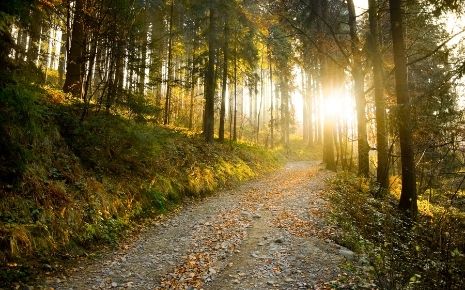 Burkesville is a Certified Kentucky Trail Town
Parks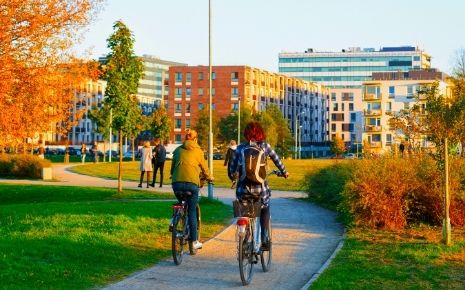 Cumberland County Community Parks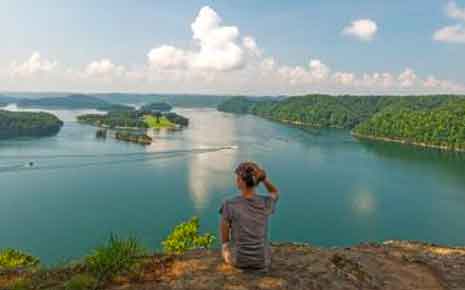 Dale Hollow Lake State Resort Park
Wildlife Management Areas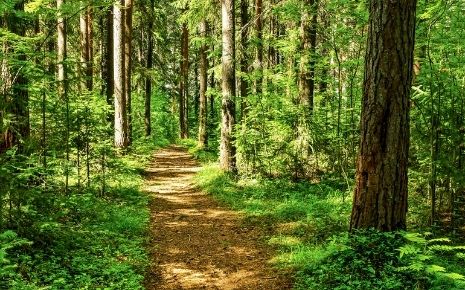 Marrowbone State Forest and Wildlife Management Area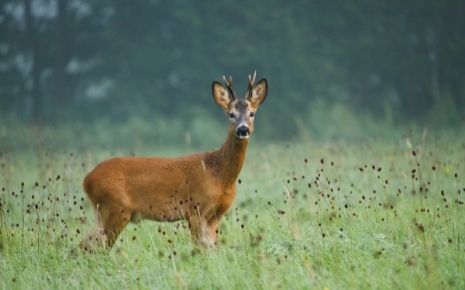 Mud Camp Creek Wildlife Management Area
Farming/Ranch & Horseback Riding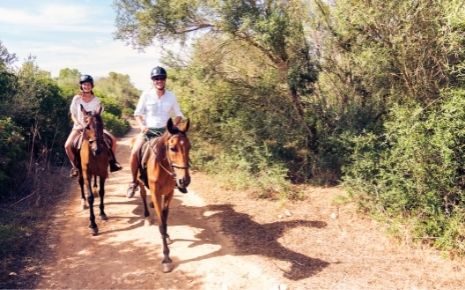 Horseback Riding
Golf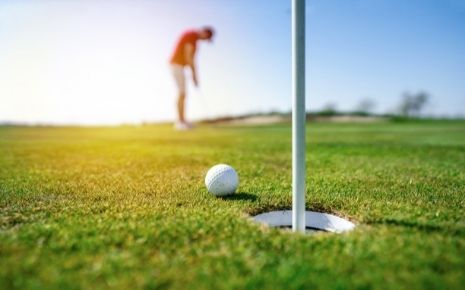 Dale Hollow Lake State Park Golf Course
Nearby Attractions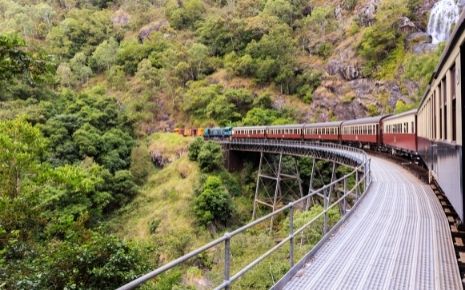 Big South Fork Scenic Railway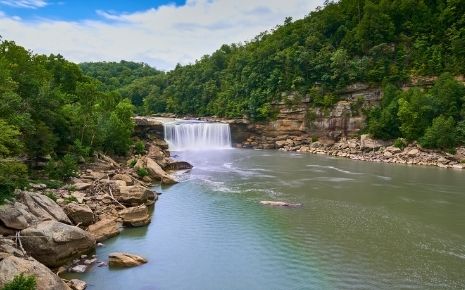 Cumberland Falls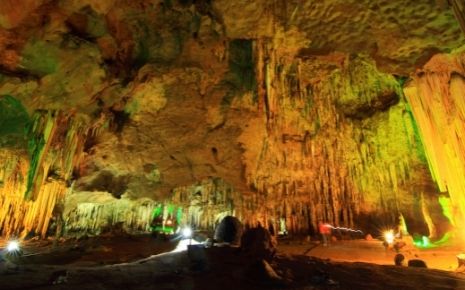 Mammoth Cave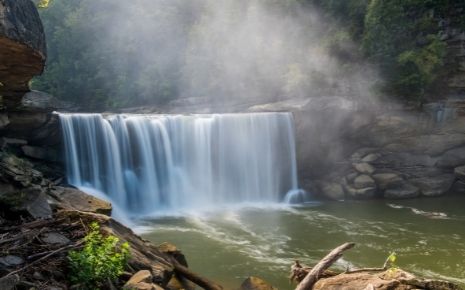 Seventy Six Falls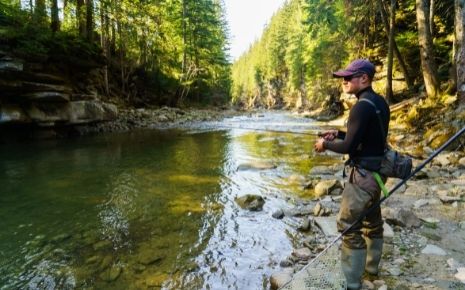 Wolf Creek National Fish Hatchery Visitor/Environmental Education Center
Fishing Guides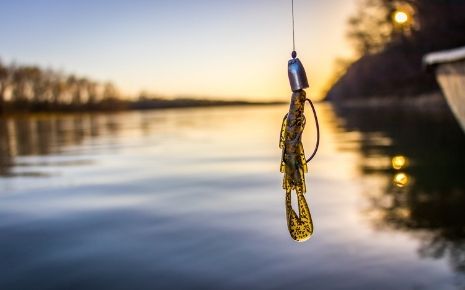 Why use a fishing guide?
Marinas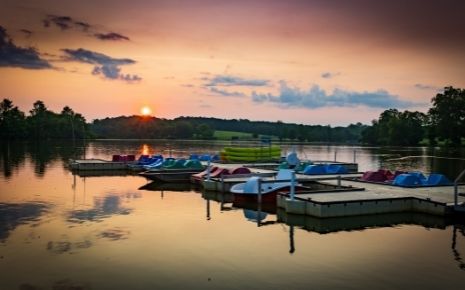 Dock Your Own Boat or Rent
Boat Ramps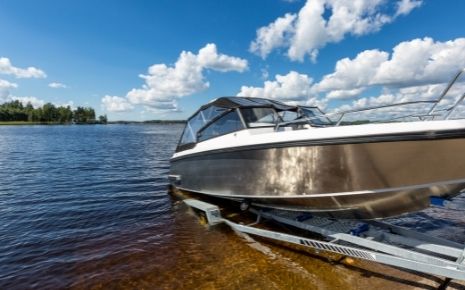 It's Easy to Access the Water in Cumberland County and Beyond
Spirits and Wine Tastings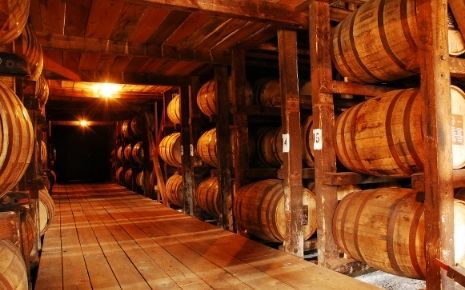 Southern Kentucky Distillery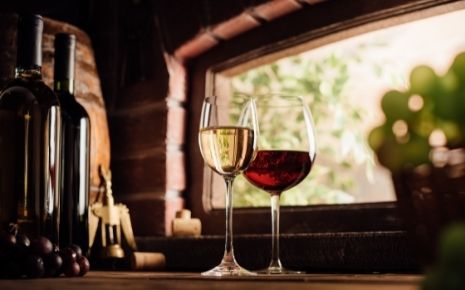 Up the Creek Winery
Farmers Market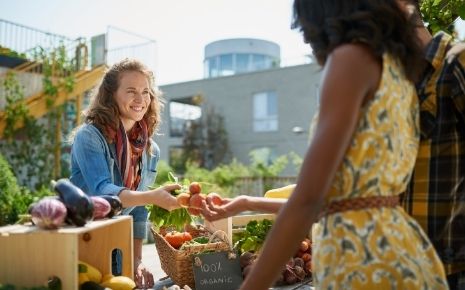 Burkesville Farmers Market
Events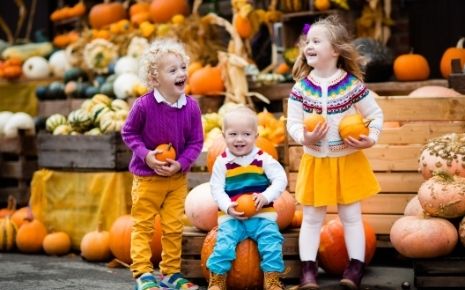 Autumn Fest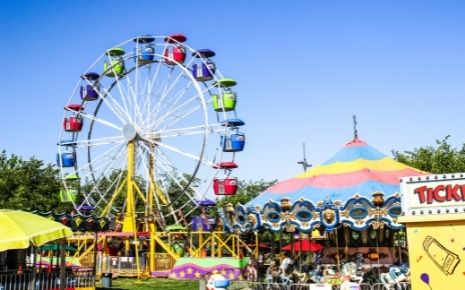 The Cumberland County Fair and Horse Show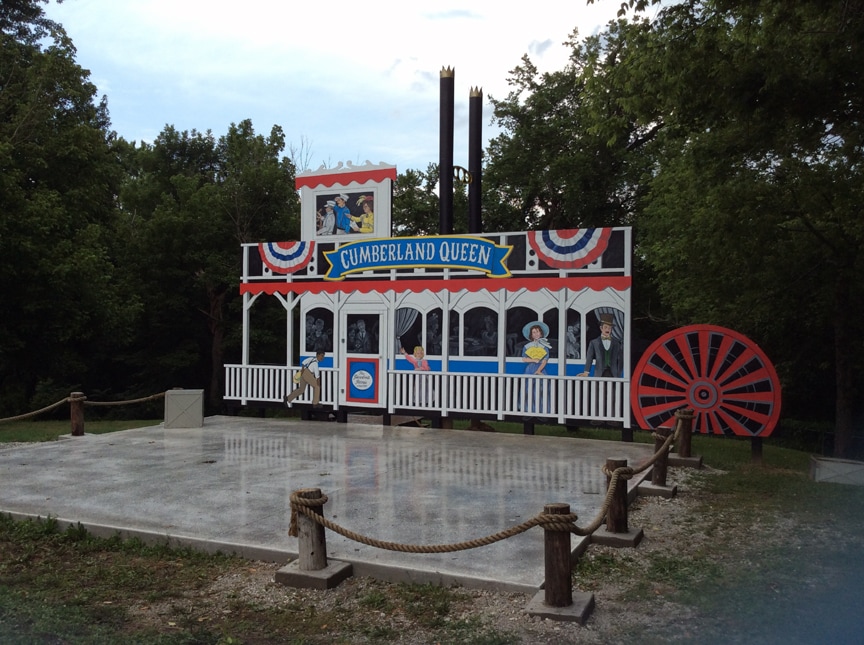 The Cumberland Queen Riverboat Revue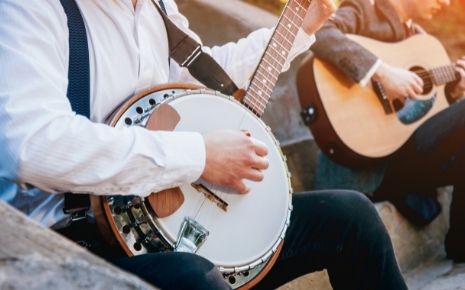 Cumberland River Bluegrass Festival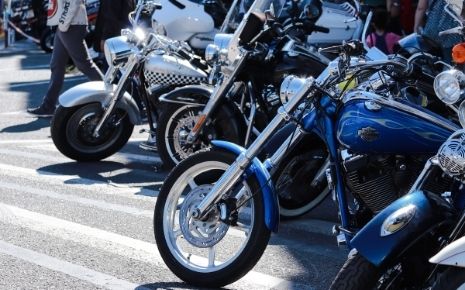 European Riders Rally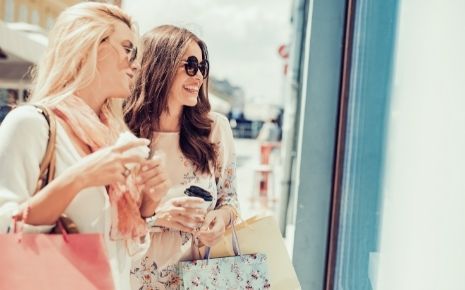 Hippi Tippi Barn Sale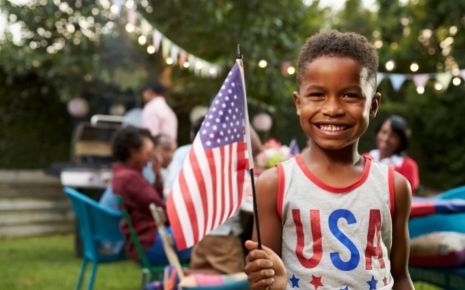 Independence Day Celebration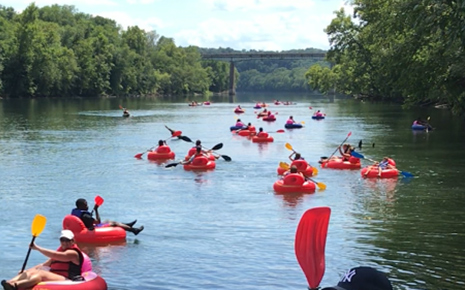 River Festivus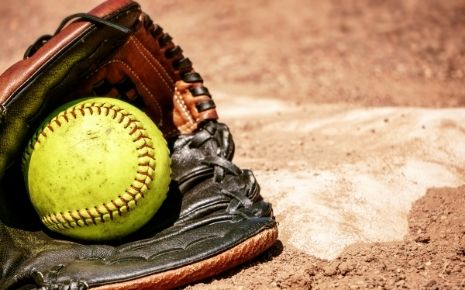 The Southern Kentucky Softball Classic Tournament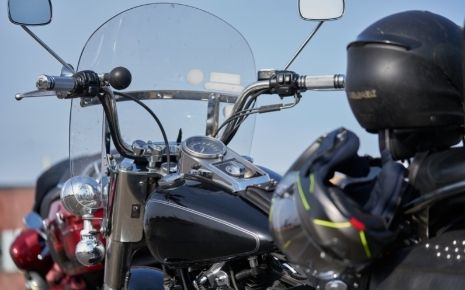 The Steel Horse Stampede