Good Times in Burkesville-Cumberland County
Burkesville-Cumberland County exudes a spirit of small-town fellowship and community that is hard to define, but you know it when you feel it. It's unmistakably Kentucky and all are welcome to join in. As you would expect, the mighty Cumberland River and expansive Dale Hollow Lake play a starring role in many of the goings-on. Cumberland County is a place to enjoy the great outdoors, celebrate heritage, and enjoy life with your neighbors and visitors alike.
There is a little something for everyone here. Explore what makes Burkesville-Cumberland County a special place to live and visit. A full list of events and a community calendar can be found here.
Spirits and Wine Tastings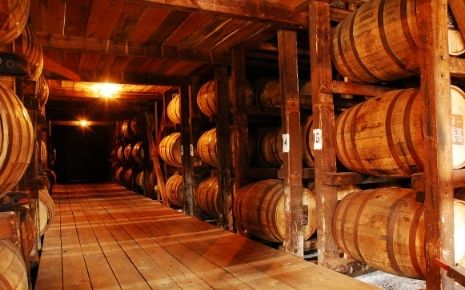 Southern Kentucky Distillery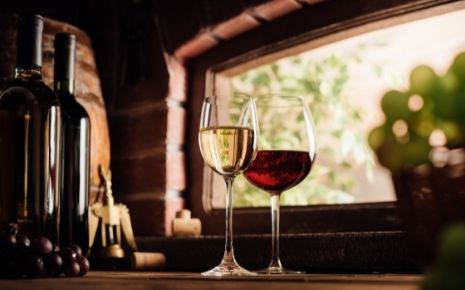 Up the Creek Winery
Farmers Market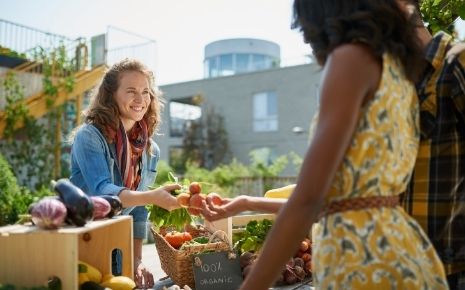 Burkesville Farmers Market
Events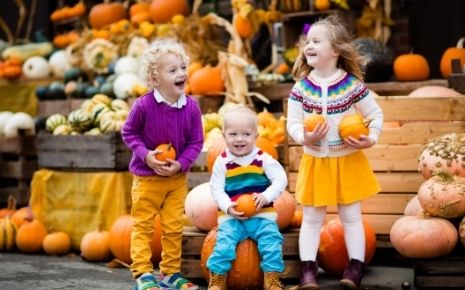 Autumn Fest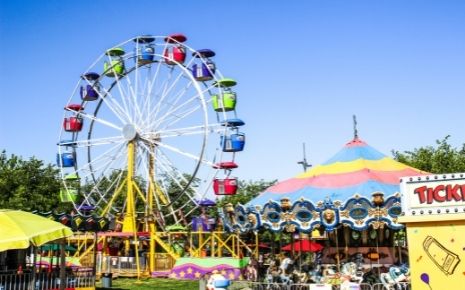 The Cumberland County Fair and Horse Show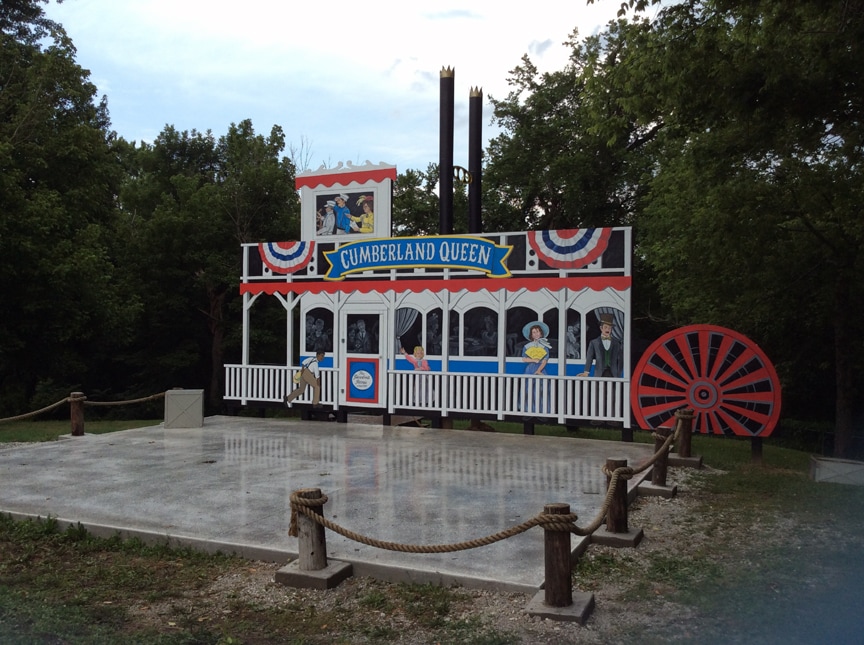 The Cumberland Queen Riverboat Revue
Cumberland River Bluegrass Festival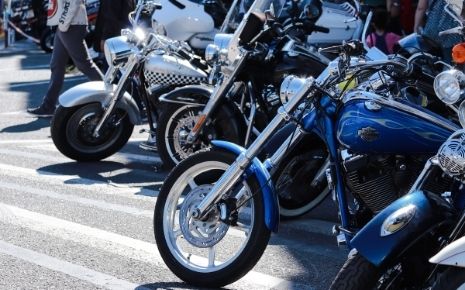 European Riders Rally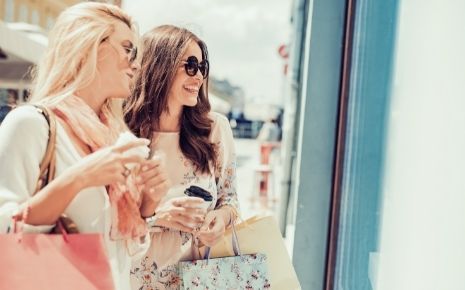 Hippi Tippi Barn Sale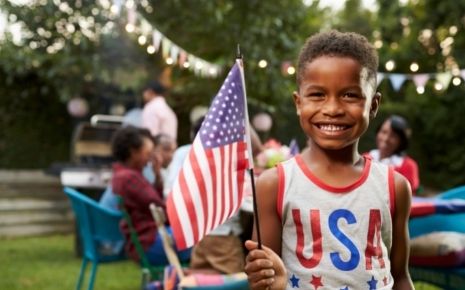 Independence Day Celebration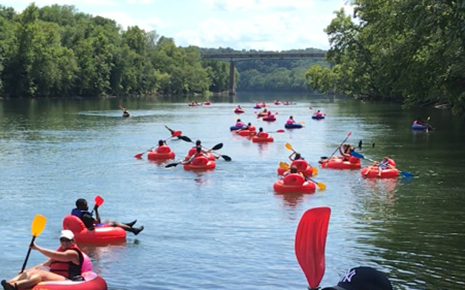 River Festivus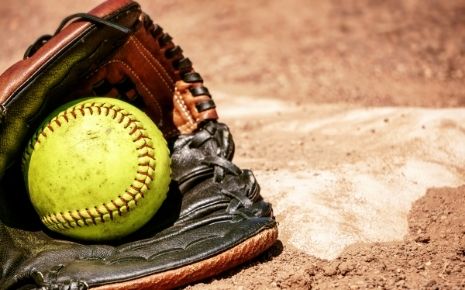 The Southern Kentucky Softball Classic Tournament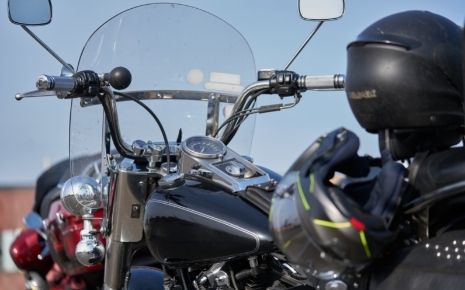 The Steel Horse Stampede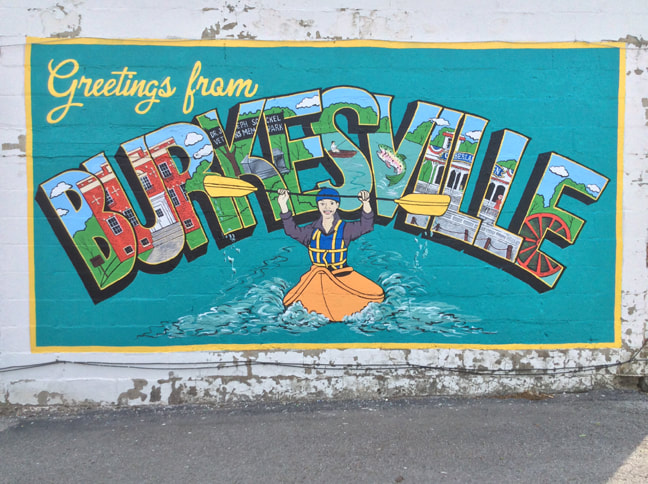 Public Art and Murals of Cumberland County