Cumberland County Values Education
Burkesville-Cumberland County is serviced by the Cumberland County School District. The district provides focused instruction with a pupil-to-teacher ratio of 16:1, which is better than the national average. Every student matters in the close-knit Cumberland County School District.
Students attending Cumberland County High School have the opportunity to choose from a variety of electives in addition to the required curriculum. These electives include Business Education, Driver Education, Marching Band, Instrumental Ensemble, Technology Education, Family and Consumer Science, Agricultural Education, Information Technology, and World Cultures. Additionally, Advanced Placement college preparatory courses are available.
Students also have the opportunity to attend the Southern Kentucky Early College & Career Academy in Albany, KY, to study carpentry, welding, electricity, auto technology, health science, or business technology.
University of Kentucky Cooperative Extension - Cumberland County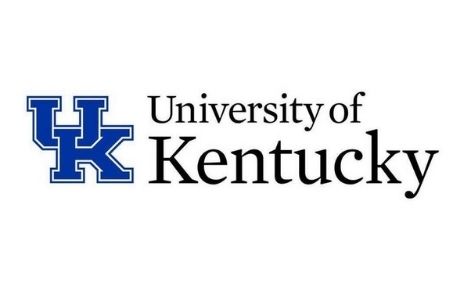 Cooperative Extension Services Expand Educational Opportunities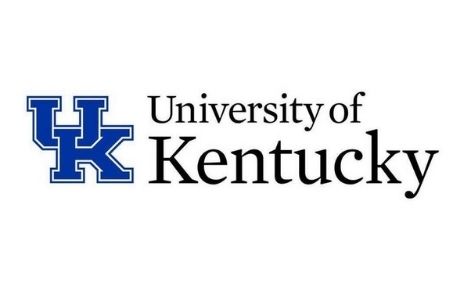 The Cumberland County Agriculture and Natural Resources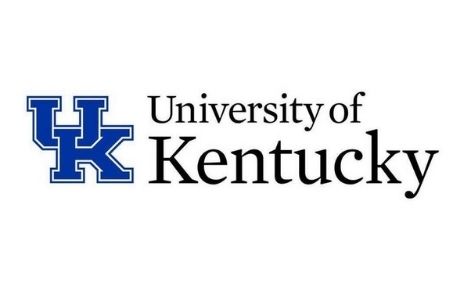 Cumberland County Family and Consumer Sciences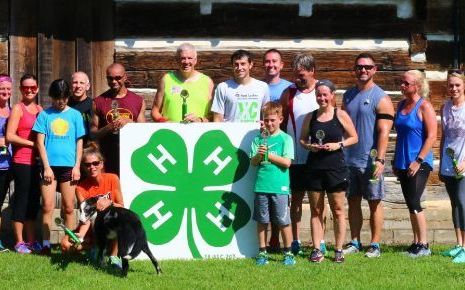 Cumberland County 4-H
Community Enrichment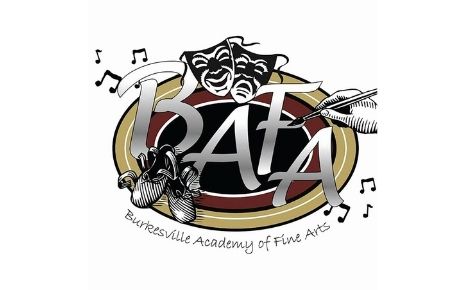 Burkesville Academy of Fine Arts
K-12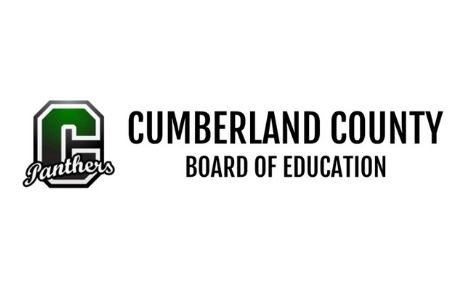 Cumberland County Board of Education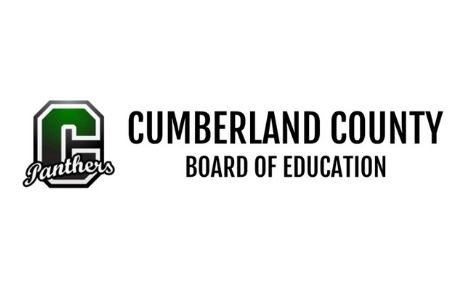 Cumberland County Elementary School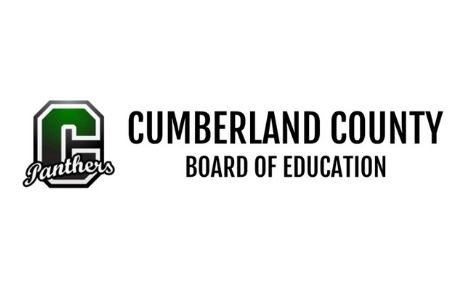 Cumberland County High School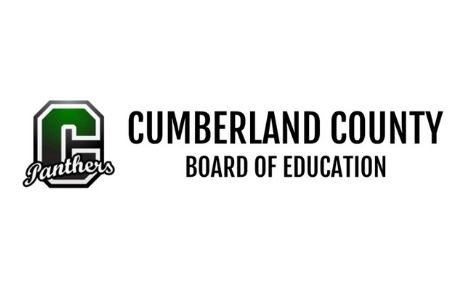 Cumberland County Middle School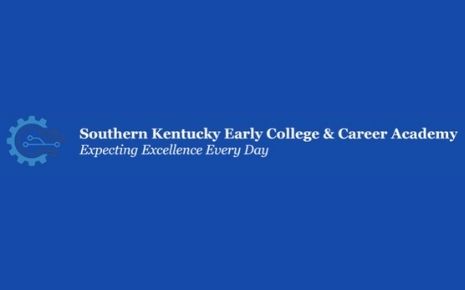 Southern Kentucky Early College & Career Academy