Creating Compelling Content to Attract & Engage Investors, Businesses, and Workforce
As an economic developer, your primary goal is to attract businesses, investors, and workforce to your community. One of the most effective ways to achieve this is by creating engaging content showcasing your community's unique value proposition. However, creating high-quality content that resonates with your target audience is not always easy.
Read the complete article from Golden Shovel Agency here.
More Topics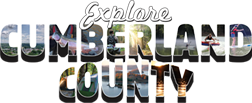 With so much online competition, economic development organizations need a strong SEO presence to stand out and attract the right audience. Two critical aspects of successful SEO efforts include developing a keyword strategy and building high-quality backlinks. Read the complete article from Golden Shovel Agency here.   
There are many fun activities in Burkeville, the fishing capital of Kentucky, to add to your fishing trip. Head out to one of the nearby trails for hiking or biking, or spend some time at one of the local swimming holes. If nothing else, plan a sunset picnic with food...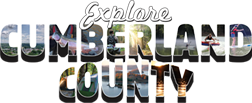 Gov. Andy Beshear announced that the Elizabethtown Courthouse Hotel expects to create 18 full-time jobs with a new $8.18 million tourism development project to bring boutique lodging and tourism dollars to Hardin County. 100 Public Square, a limited liability company owned by Weyland Ventures Investments, is developing the Elizabethtown...