Cumberland County Has The Best Kentucky Fishing Lake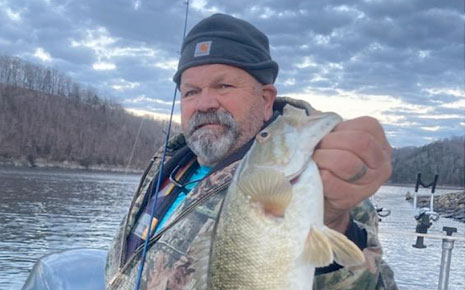 Regarding Kentucky fishing, the local guides are the go-to resource for finding the prime spots to catch a big fish. The local fishing guides have lived in Burkesville, KY, and Cumberland County for decades. They grew up fishing these waters. If you aren't familiar with the area, these experts can make your fishing experience rewarding and worry-free.
Experience Kentucky Fishing With A Local Guide.
An expert local fishing guide can help you navigate the lower Cumberland River and Dale Hollow Lake as you look for the prime fishing spot. An expert guide can also help you navigate the trickier currents that develop when the gates of Wolf Creek Dam are open.
Learn more about how to book a local fishing guide in Cumberland County