A Trout-fishing Adventure on the Cumberland River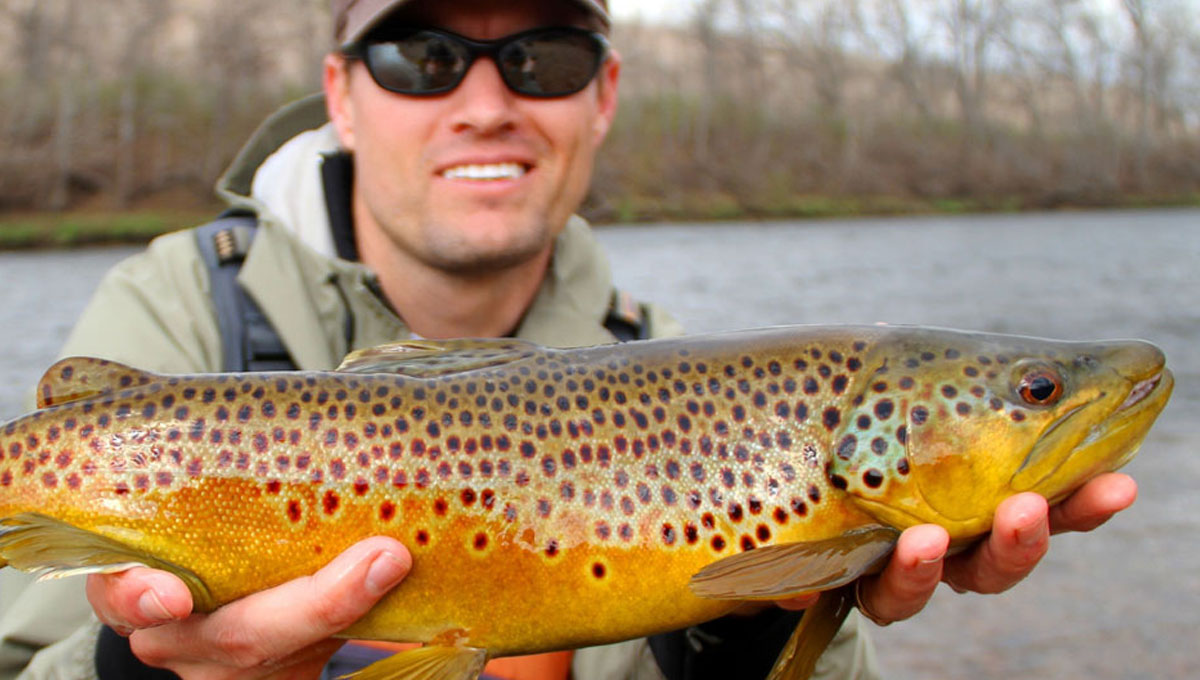 Attention fishing aficionados! Get ready for an incredible trout fishing experience on the renowned Cumberland River. Stay in the heart of downtown and take advantage of easy access to prime fishing spots. Cast your line, relax by the river, and enjoy the thrill of reeling in trophy-worthy trout. Cumberland County is a haven for fishing enthusiasts. Book your stay, and let the adventures begin! #TroutFishing #CumberlandRiver #DowntownVibes.
Hook, Line, and Sinker: Reel in Adventure with Incredible Trout Fishing on the Cumberland River!
The Cumberland River below Lake Cumberland is a premier trout fishing destination, and is home to the state record 21-pound brown trout and a 14-pound, 6-ounce rainbow trout. Land your own trophy brown trout in the Cumberland River, or target the bountiful numbers of rainbow trout. The river is also home to walleye, sauger and oversized striped bass. Your next trout-fishing adventure awaits you here!